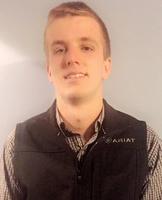 Congratulations to the Clifton-Clyde High School January Student of the Month, Austin Morgan! Austin is the son of Tim and April Morgan from Clifton. He has 1 sister, Bethany, who is going to school in Manhattan. He has been an active member in FFA for four years. He enjoys working on the farm, hunting, and fishing. Austin's future goals include attending North Centra......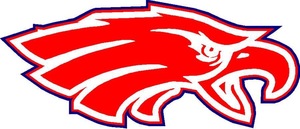 As part of USD 224's continued school improvement process, and to help make data driven decisions, a community survey is being conducted. At the October parent-teacher conferences a parent survey was conducted. If you completed one of those you do not need to do this one.CLICK HERE......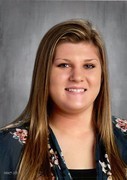 Congratulations to the Clifton-Clyde High School Student of the Month, Maycee Callihan. Maycee is the daughter of Amy and Todd Huncovsky and the late Jeff Callihan. She is a junior at Clifton-Clyde. Maycee has participated in volleyball, basketball and track throughout high school. She was a state qualifier in track her freshman year in discus. Maycee has lettered in ......