UPDATE: Thursday's CCHS regional track meet has been moved up to 1:00pm. The new order of events can be found here:
https://5il.co/su7h


SUMMER LUNCH!! Summer lunch program will be a grab and go again this year. Meals will be served on Mondays, Wednesdays, and Fridays from 11:30am-12:00pm. Participants will receive multiple meals each day to cover the off days. Meals again this year will be served north of the Clyde apartments and at the grade school in Clifton. Please call the schools with any questions.

Many of you will start seeing our 224 app run an update. The new look is much more manageable with the important stuff on the front page. However, please make sure you go to "Settings" then "Push Groups" and select the phone notifications you want to receive.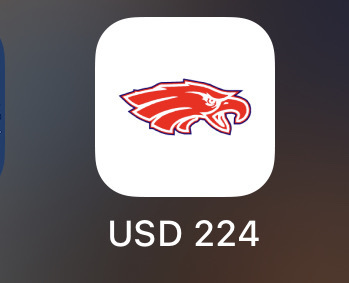 Reminder to the Parents of our 8th Grade Class: There will be a Parent Lunch/8th Grade Recognition on Monday, May 17th from 11:30-1:30 in the CCMS Auditorium. Please see the Facebook post for the "Order of Events." If there are any questions, please contact Mr. Sacco. Thanks!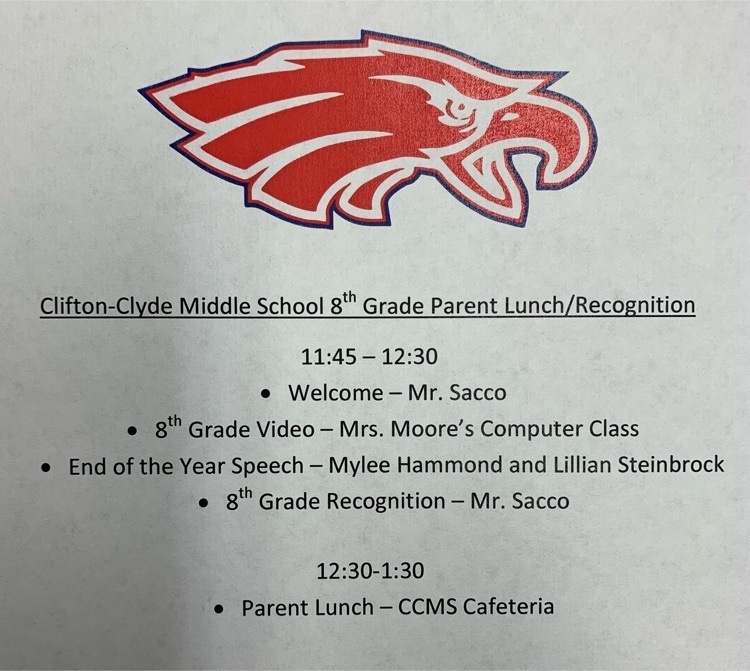 Friday, May 14, the CCHS sophomores will be dismissed at 1:31pm for winning Class of the Year activities from the past year.

Graduation Change: Due to predicted weather on the days leading up to graduation, and the graduation day itself, it has been decided to move graduation into Bill Bechard Gymnasium on May 16 at 2:00pm. There will be no crowd limit, masks are recommended, and guests will be asked to space out.

Due to a CCMS Field Trip bus returning late, after school bus routes may be later than usual today. Thanks for understanding.


Reminder.... CCHS Activities/Sports Banquet this evening 6:30pm. CCHS gym. No meal this year.

CCHS's TVL meet on May 13th at Washington has been moved to a 1:00 start time. Meet schedule will follow.

Please see link for schedule for Friday's (5.7.21) CCHS Lincoln Relays AT TESCOTT:
https://5il.co/s6tk

Reminder that tomorrow is CCGS PreK Round-Up from 9-10am. If you plan on having a kid attend PreK next year, we would love to see you here!!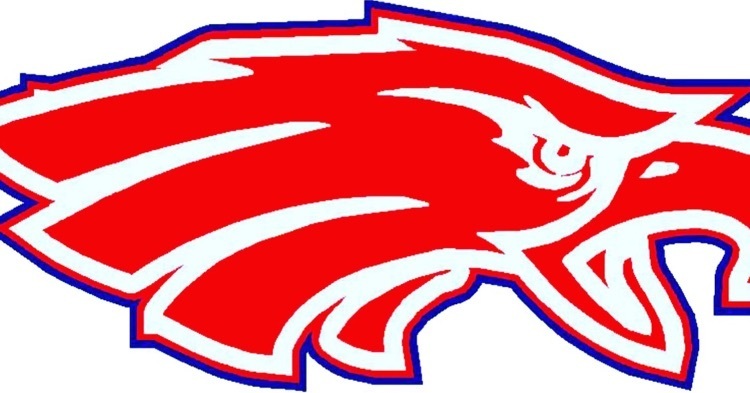 CCHS Activity Recognition will be May 6 @ 6:30pm at the CCHS Gym. No meal this year.



Reminder that PreK Round-Up will be held this Friday, April 30th, from 9am-10am at CCGS. Please call the CCGS office if you plan on attending. Thanks! #CliftonClydePride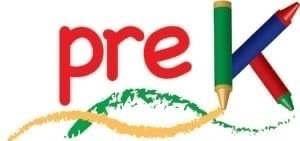 Reminder... The Clifton-Clyde students will be participating in community service projects TODAY (Friday April 23). If you have any items such as cardboard, paper, aluminum cans, tin cans, milk jugs, or clear number 1 or 2 plastics to recycle, please set them on your curb that morning away from your normal trash pickup. Groups of students will be picking up recyclables THIS AFTERNOON.

CCHS Track meet for April 27 has been moved to a 1:00pm start time. Here's the new schedule:
https://5il.co/rtdy