FYI… we were informed today of a possible scam attempt. A parent of a CCHS student was contacted about buying ACT/PAST study material which they did not solicit. The caller had quite a bit of student information and was requesting the parent's debit/credit card. Please be careful and protect your confidential information with these types of callers/interactions. If you have questions about appropriate and legit ACT materials contact Mrs. Knox at the high school or go to
www.act.org

The Grade School heater has been fixed and is working! CCGS will be back in session tomorrow. #CliftonClydePride

CCHS Basketball. Dec. 2 @ Salina-Sacred Heart. 4:30pm JV girls (HS gym). 4:30pm JV boys (St Mary's gym). 6:00pm V girls. 7:30pm V boys (or 15 min after girls)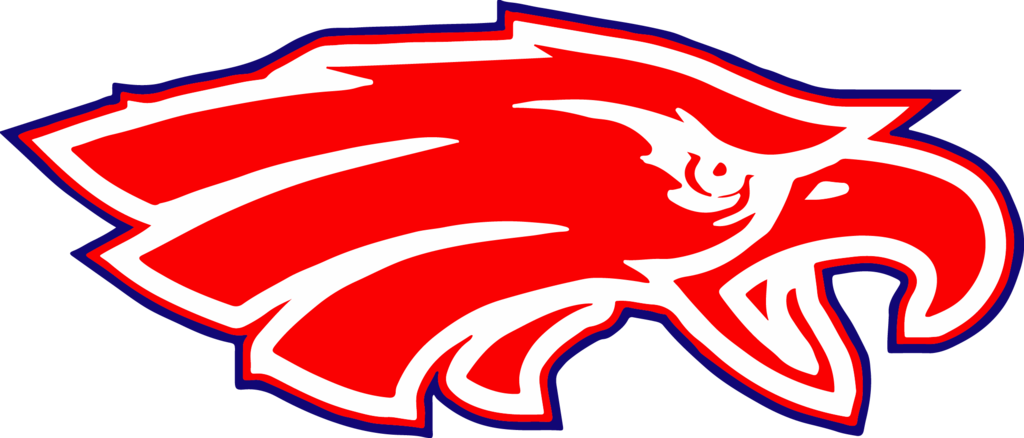 Due to heater issues, Clifton-Clyde Grade School (grades preK-3) will not be in session tomorrow November 30, 2022. (USD 224 staff, please check email for your instructions.) Please share.

Here is the CCMS Basketball schedule for Monday at Manhattan Luckey. #CliftonClydePride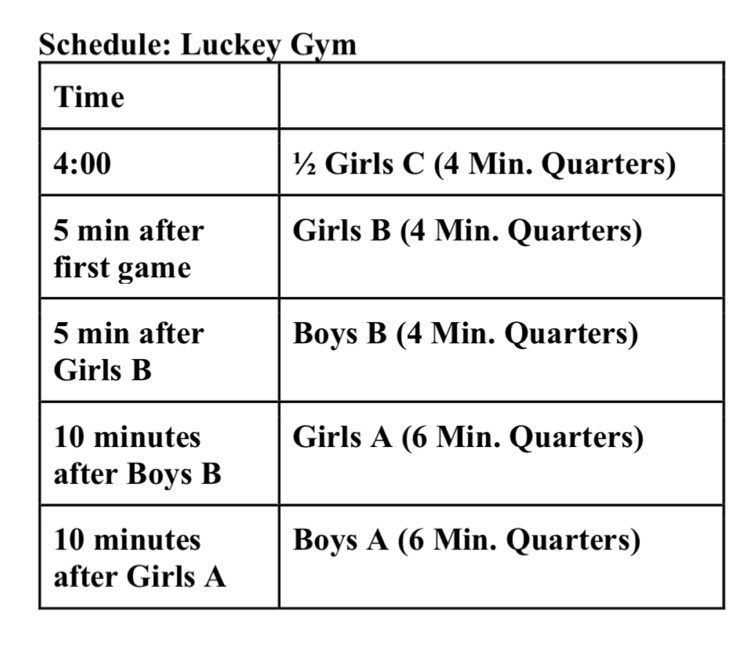 Have a great break!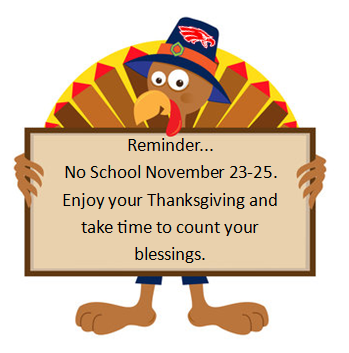 Here is the CCMS @ Linn game information for Monday, November 21st. #CliftonClydePride


There will be dental screenings tomorrow at all three buildings. Paperwork will be coming home today with students. Please return only if you want your student to be looked at. Any questions, please contact Nurse Sarah. #CliftonClydePride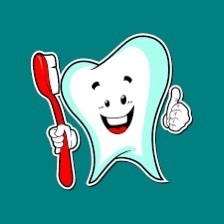 Elementary and Secondary School Emergency Relief III (ESSER III) funds are being provided under the American Rescue Plan (ARP) Act of 2021, Public Law 117-2, enacted on March 11, 2021. USD 224 would like your input on the future of these funds. The survey will close Nov. 21. Please select link to complete survey.
https://forms.gle/Jd9HKjEzCPDYjGxK7

Refresh others to refresh yourself.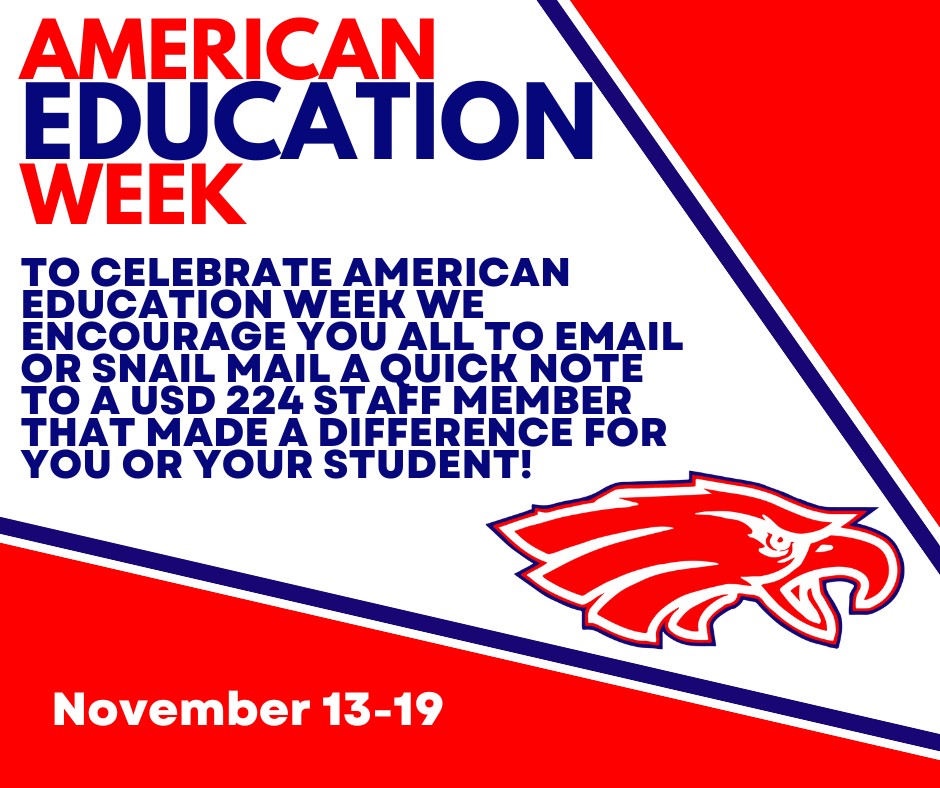 Here is the schedule for Monday's CCMS Basketball games vs Valley Heights. #CliftonClydePride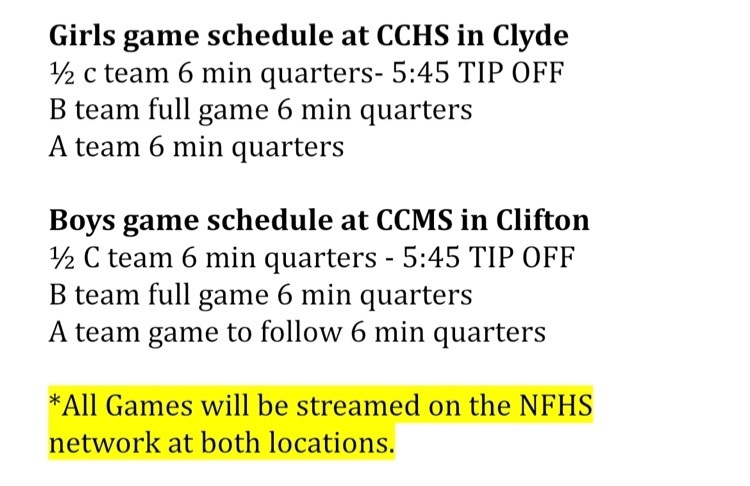 Here is the schedule for Saturday's B Team Girls Basketball Tournament at Clay Center. #CliftonClydePride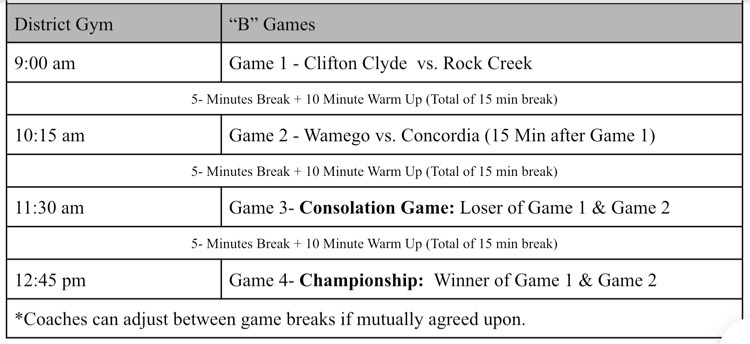 CCMS @ Hanover on Thursday, November 10th. See schedule below. #CliftonClydePride

The CCGS November Birthday Lunch will be held on Wednesday, November 16th. Please RSVP with the office if you plan on attending. Lunch times are: K-1 at 11:15am; 2-3 at 11:45am. #CliftonClydePride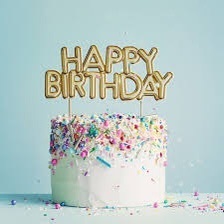 CCGS/CCMS picture retake day is Wednesday, November 9th. We will also have basketball pictures after school. #CliftonClydePride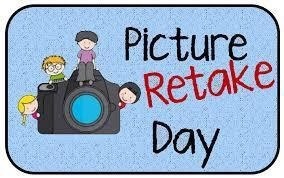 Relate360 will be presenting to 6th, 8th, and 9th graders on Monday and Wednesday of this week. Relate360 is a program that takes a wholesome and comprehensive approach to relationships and human sexuality. For more info go to
www.relate360.me
or email
miknox@usd224.com
or
abaker@usd224.com

Please share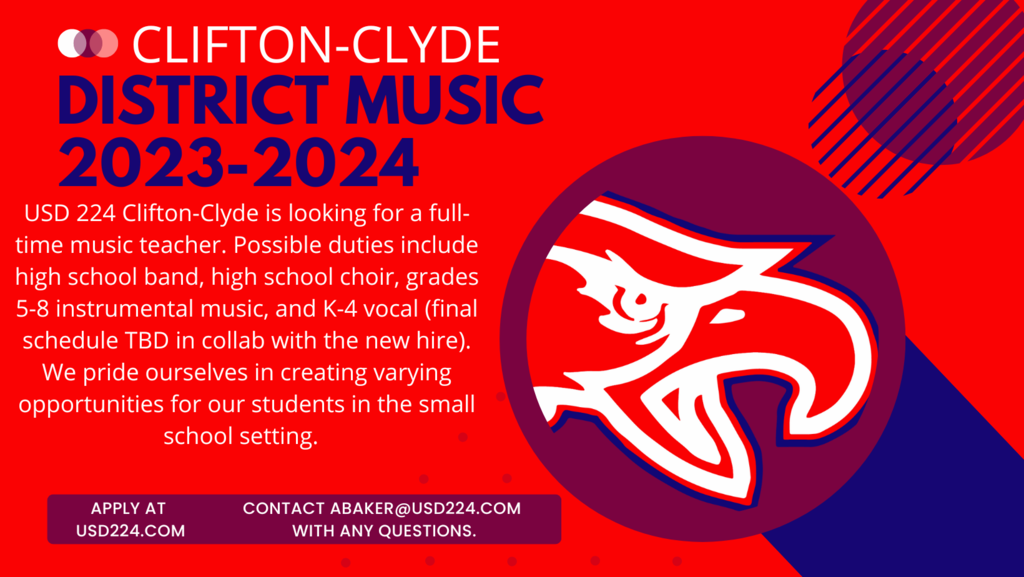 The CCMS basketball season tips off Thursday vs Republic County. All games will be played at CCHS due to the Middle School floor being resurfaced. Please see attached schedule. #CliftonClydePride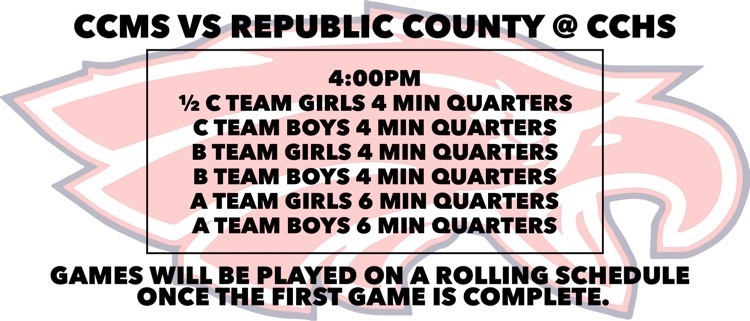 As been the story for many, many years it seems as though the adults are always playing catch-up to what the kids are up to. Below you'll find two links to help us all try to stay on top of what's happening. The first is a link to an article from a presenter that presented to the staff of USD 224, and others, in August. The article addresses the possible 'other' ingredients that are being mixed into electronic nicotine deliverable devices. The second is an article on fake pills. We have all seen on the news the havoc these pills are creating in neighboring counties and, as I stated in the first sentence, we can use this resource to help slow down this trend when/if it reaches our community.
https://www.tallcopsaysstop.com/blog/vaping-schools-epidemic-continues
https://www.dea.gov/onepill
We appreciate your attention to this for our kids and our community!