Thursday night (Oct. 7), the CCMS Eagles will take on Hanover for their final home games of the volleyball/football season. There will be no gate charge for these games, instead we ask you consider making a donation to the Dettmer family of Blue Valley. This family was involved in a tragic accident last week as they left Clifton after our games vs. Blue Valley. All donations will go directly to the family to use in their time of need. Thanks in advance. #CliftonClydePride

Reminder: Friday, Oct. 8, Schedule: 2:45pm– All schools dismiss!! 3:00pm- CCHS Parade from HS to city lot down town (across from Clyde Auto.) Following the parade– Community pep rally at the city downtown lot. 6:30pm– CCHS Homecoming Crowning 7:00pm– CCHS football vs. D. West

Sports Connection will be at CCHS on Oct. 7 during lunch to take letter jacket orders. He will also have jackets to try on to make sure the size is correct. Please contact Michael Crank at (620) 343-6271 with any questions.

Tuesday, Oct. 5, CCHS Volleyball Schedule: At Washington Co HS 5:00 Varsity and JV 6:00 Varsity 7:00 JV 8:00 Varsity and JV

Reminder... Picture Day Sept. 29. GS and MS individual pics. MS fall sports pics. HS picture retakes.

CCMS B and C Volleyball information for tonight at Clay Center: B team plays at 5:30 and 6:30 in the CCCMS Gym C team plays at 5:30 and 6:30 in the District Gym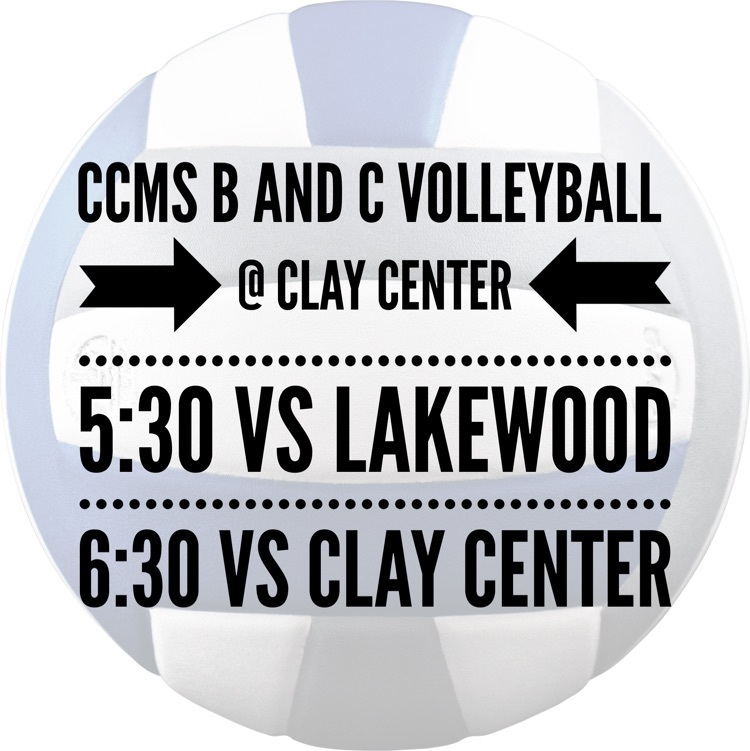 CCHS Volleyball Sept. 28 @ Hanover: 5:00 JV and Varsity vs Hanover 6:00 JV and Varsity vs Frankfort Good Luck Ladies!

PLEASE NOTE: All 3 schools will dismiss at 2:45pm on Oct. 8 so people can attend the homecoming parade. Busses will run like normal at 2:45pm. If you're wanting your student to attend the parade you will have to arrange that.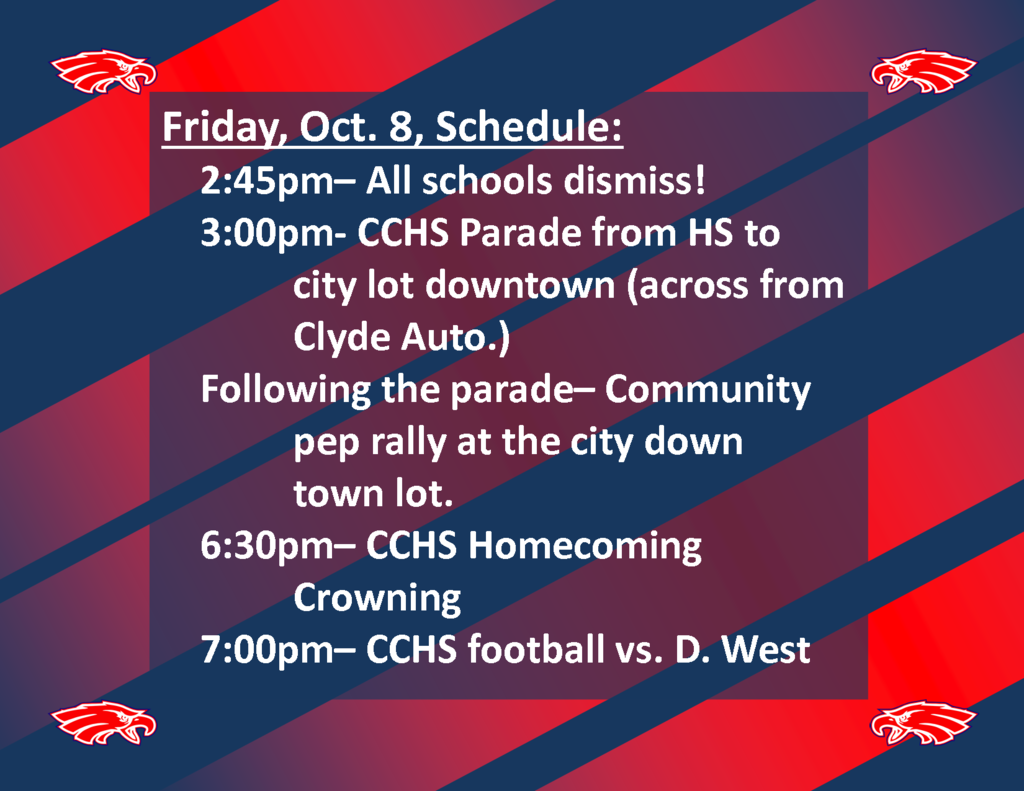 CCHS Volleyball Saturday, Sept. 27, at Wakefield: Approximate times: 9:00, 12:15, 1:15. Then cross pool play after that. Good luck ladies!

Reminder... No School Friday, Sept. 24. Have a great weekend.

CCHS Volleyball @ Axtell Tuesday, Sept. 21: 4:00- JV vs Axtell 5:00- V vs Axtell and JV vs Centralia 6:00- V vs Centralia

UPDATE: Due to issues beyond our control tonight's CCHS football game vs Lincoln has been canceled. We're still looking but chances are slim. We'll keep everyone updates.

CCHS Volleyball Saturday, Sept. 18, at Belleville: Approximate times (HS new gym): 10:00, 11:00, 2:00. Then bracket play. Good luck ladies!

CCHS's football game vs Wakefield scheduled for Sept. 17 has been cancelled due to covid related issues with Wakefield. When/if another game is scheduled for that date the info will be sent out at that time.

Due to staffing issues at the Washington Co Health Dept the covid vaccination clinics scheduled for Sept. 10 at CCHS and CCMS has been postponed. When a later date is determined we'll send out info again. Thank you.

Washington County Health Dept is hosting a covid vaccine clinic at CCHS and CCMS on Friday, Sept. 10, for anyone aged 12+.   Both schools have registration papers available today.  For those under 18 A PARENT HAS TO SIGN.   If interested please return it on Sept. 9 to the school office.   We have to give them a number of people interested on Sept. 9 so they have enough shots prepared.   Obviously, this is 100% optional. We're just offering the opportunity.  Let Mr. Baker or Washington Co Health Dept know if you have any questions

CCHS Volleyball @ Onaga Tuesday, Sept 7: 5pm-JV vs Linn (north gym) 6pm-Var vs Valley Heights (north gym) 7pm-Var vs Linn (north gym) and JV vs Onaga (south gym) 8pm-Var vs Onaga (north gym) and JV vs Valley Heights (south)

USD 224 is accepting nominations for the USD 224 Clifton-Clyde Hall of Fame class of 2022. We are excited to celebrate those that have helped to make this such a special place. The 2022 Hall of Fame induction will be February 4, 2022. The nomination form can be found here:
https://5il.co/tl0q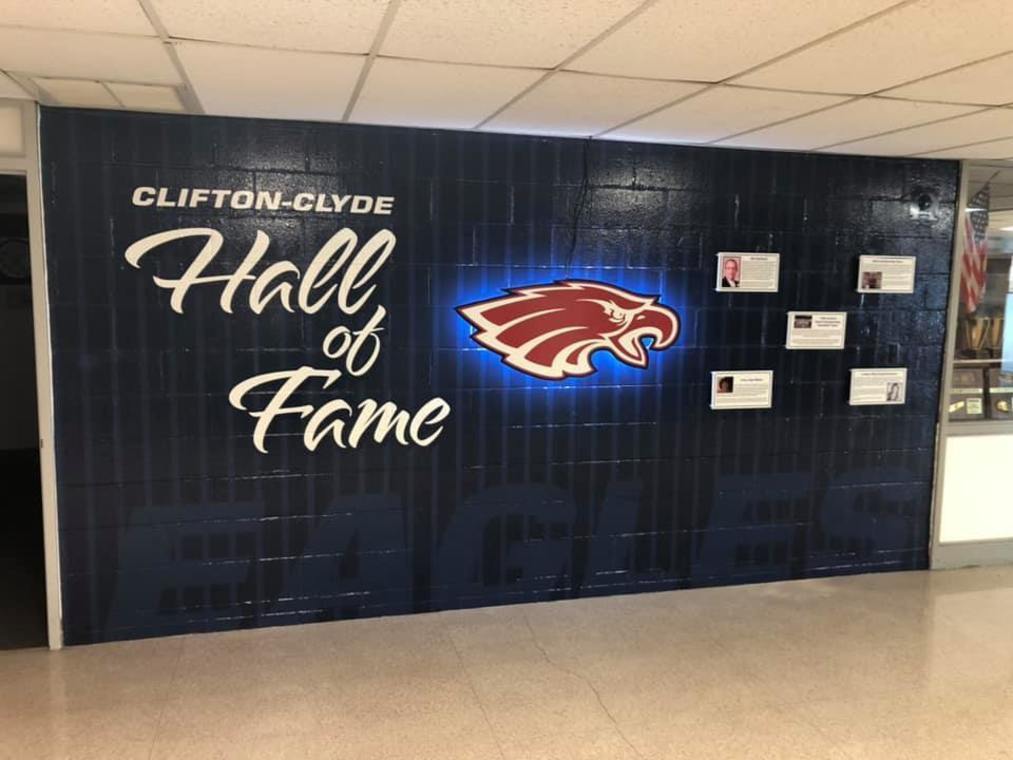 The CCMS vs Linn football game has been rescheduled for tomorrow at 3:00pm in Linn. The bus will leave CCMS at 1:45.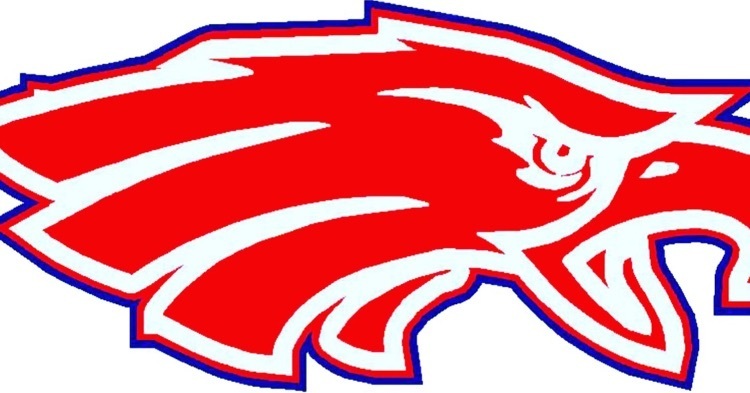 Tonight's CCMS Football game has been canceled. Make-up information will come out at a later time.