Reminder.... CCHS Activities/Sports Banquet this evening 6:30pm. CCHS gym. No meal this year.

CCHS's TVL meet on May 13th at Washington has been moved to a 1:00 start time. Meet schedule will follow.

Please see link for schedule for Friday's (5.7.21) CCHS Lincoln Relays AT TESCOTT:
https://5il.co/s6tk

Reminder that tomorrow is CCGS PreK Round-Up from 9-10am. If you plan on having a kid attend PreK next year, we would love to see you here!!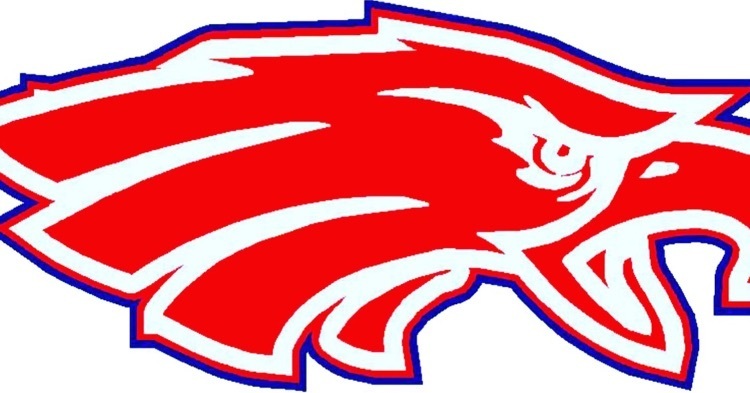 CCHS Activity Recognition will be May 6 @ 6:30pm at the CCHS Gym. No meal this year.



Reminder that PreK Round-Up will be held this Friday, April 30th, from 9am-10am at CCGS. Please call the CCGS office if you plan on attending. Thanks! #CliftonClydePride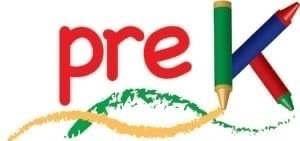 Reminder... The Clifton-Clyde students will be participating in community service projects TODAY (Friday April 23). If you have any items such as cardboard, paper, aluminum cans, tin cans, milk jugs, or clear number 1 or 2 plastics to recycle, please set them on your curb that morning away from your normal trash pickup. Groups of students will be picking up recyclables THIS AFTERNOON.

CCHS Track meet for April 27 has been moved to a 1:00pm start time. Here's the new schedule:
https://5il.co/rtdy

Thursday's (April 22) CCHS JV meet has been cancelled due to not enough teams.

Tomorrow's (April 20) track meet at Belleville is cancelled and will not be rescheduled. We will be looking for another meet on another day and will get that info out if it becomes available.

**CCMS Track Schedule Changes** Due to a change in the date, CCMS will no longer be attending the Clay Center Track Meet on 4/20. Instead, CCMS Track will attend the Osborne Track Meet on 4/22. Field events will start at 9:30am and the running at 11:15am. The track team will leave at 7:00am from CCMS and 7:15 from CCHS.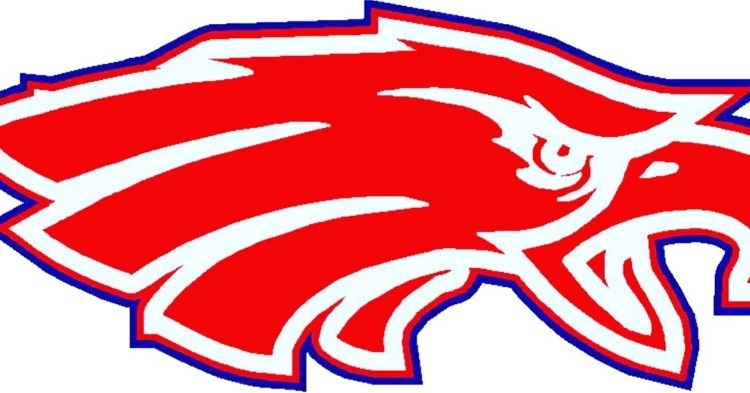 No CCHS track practice April 16.

Due to continued sewage/drainage issues at CCHS we will NOT have school on April 16 (Friday) at CCHS ONLY. CCGS & CCMS will still have class as normal. CCHS staff is not to report. -NHS kids: Mrs Junek will be in touch about the field trip that's scheduled for tomorrow. -4 students taking the PSAT: please meet at CCMS to take the PSAT as that date is set by them and can't be changed.

PARENTS OF 16-18 YEAR OLDS: We have an opportunity to have the Covid vaccine offered here in the high school in the next week or two for 16-18 year old students. The second shot will more than likely be right after school is dismissed for summer (4 weeks between shots). 16 and 17 year olds have to have parental permission, but we suggest even 18 year olds discuss this with their parents. THIS IS 100% OPTIONAL! The students received a google form today that's due by tomorrow at noon so the Wash. Co Health Dept can order the shots. Please visit with your student about this.

Anyone that pre-ordered Krispy Kreme donuts from the Juniors a couple weeks ago can pick those up tomorrow (April 10) at CCHS. They'll be out front of the building on the one-way drive from 9:00am-Noon. If you didn't pre-order some there are some extra dozens that will be for sale. Come early and claim those.


Due to wet field and track conditions, the CCMS track meet has been canceled for today and rescheduled for next Thursday (April 15). CCMS will have normal track practice after school today.