THIS SATURDAY!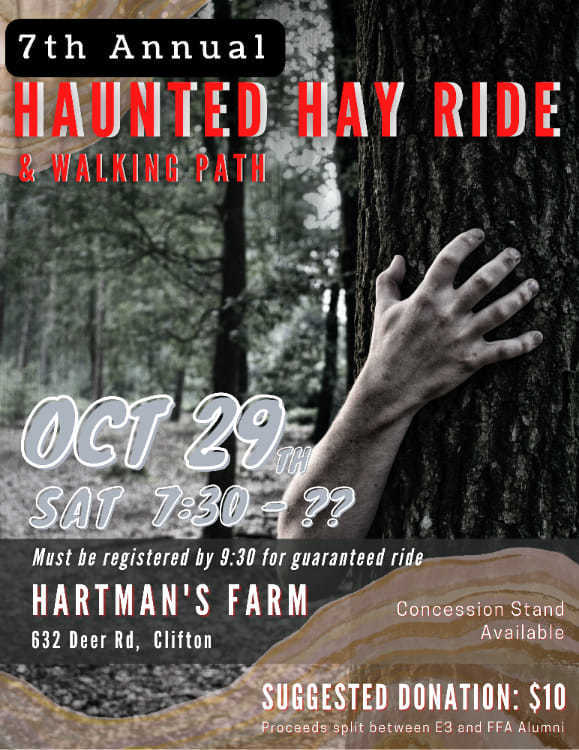 CCHS Cross Country ladies @ State. Wamego. 10:00am. Oct. 29. Reminder... Sendoff at 7:30am that morning.

2022-2023 Basketball Schedules. Hard copies can be found at local grocery and fuel stores. Schedules can also be found on the app, website, and social media.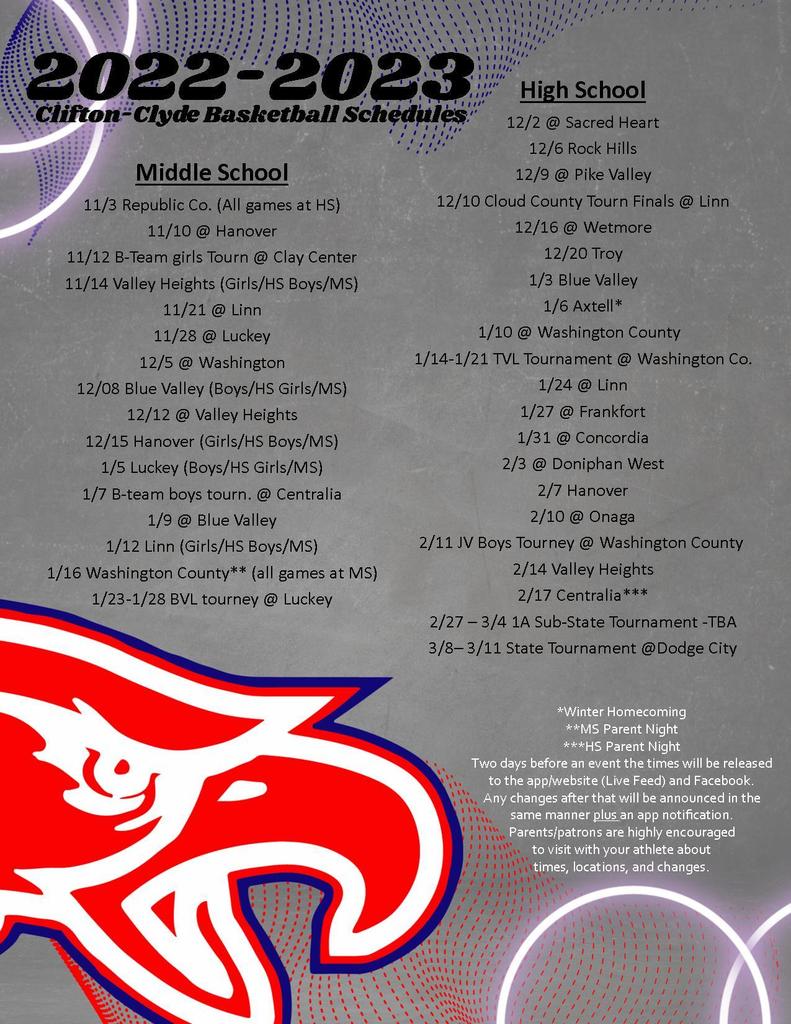 Reminder, No School. Friday, October 28.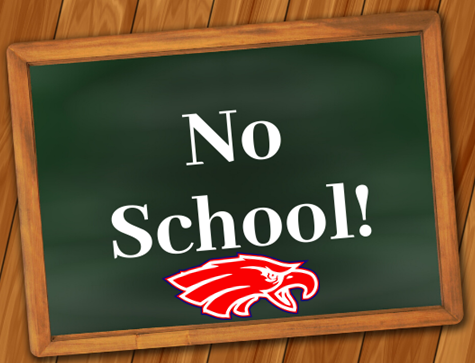 CCHS Football vs Quinter @ Ed Buller Field. Thursday, Oct. 27. 6:00pm. 4th/5th grade little girl Eagle basketball team will be selling pulled pork tacos in the concession stand.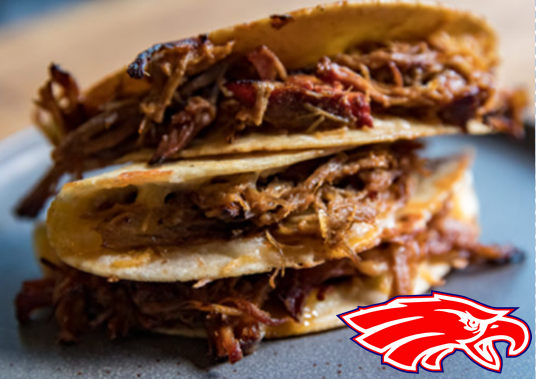 CCHS Cross Country Girls State Sendoff! Saturday morning, Oct. 29, @ 7:30am. They'll leave from the north side of CCHS and travel through downtown Clyde and then downtown Clifton! Good Luck, Ladies!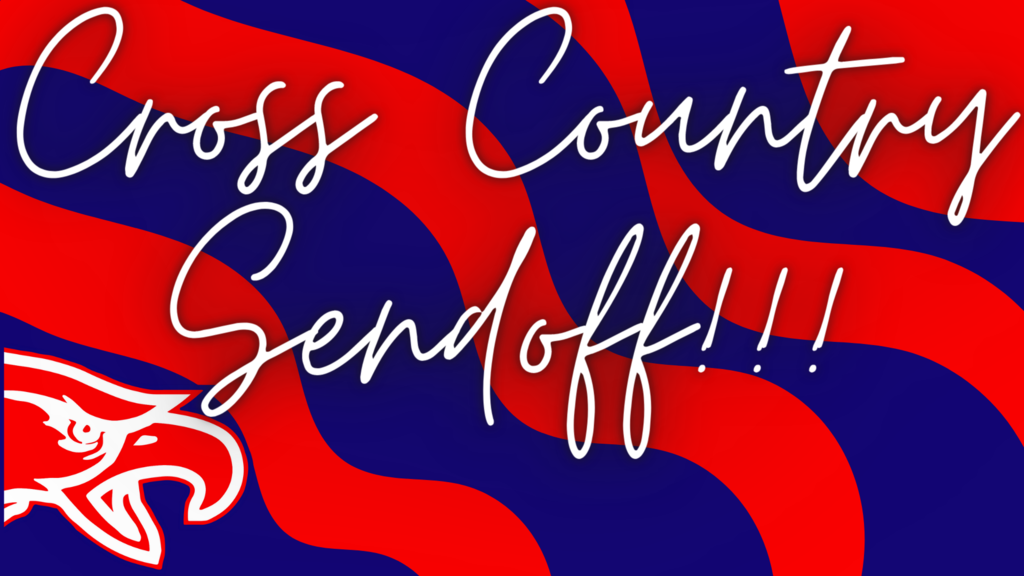 Cup of Joy drink trailer will be in the district Friday, Oct 28! The public is welcome to come get your caffeine fix since the kids will be home that day ;)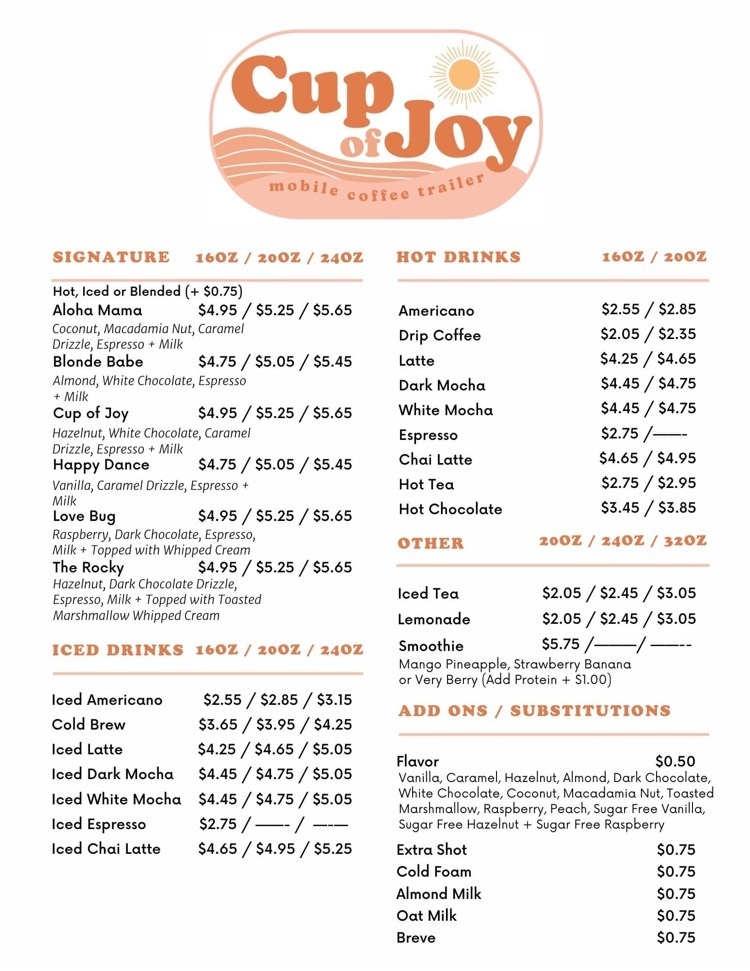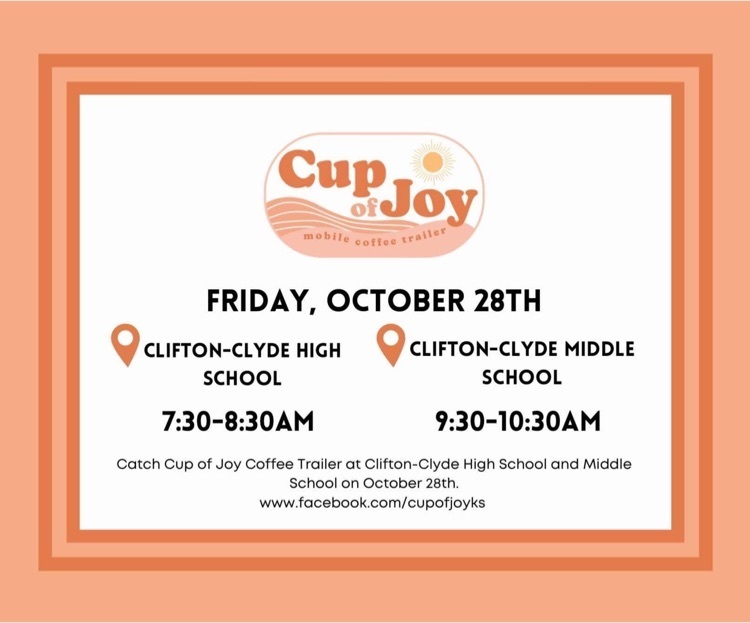 CCHS Scholar's Bowl @ Beloit (varsity). Tuesday, Oct. 25. 4:00pm start.

Due to issues with the NFHS system there are many NFHS cameras not working today. Ours is one of them. Today's substate volleyball can be viewed on Facebook Live on the USD 224 page. It will be an unmanned camera so you won't get score updates.

Saturday, Oct. 22. HS Cross Country Regionals @ Washington (Cedar Hills GC). Girls at 11:00am. Boys at 11:45am. HS volleyball substate at Clifton-Clyde. 1:00pm first game. Good luck to all!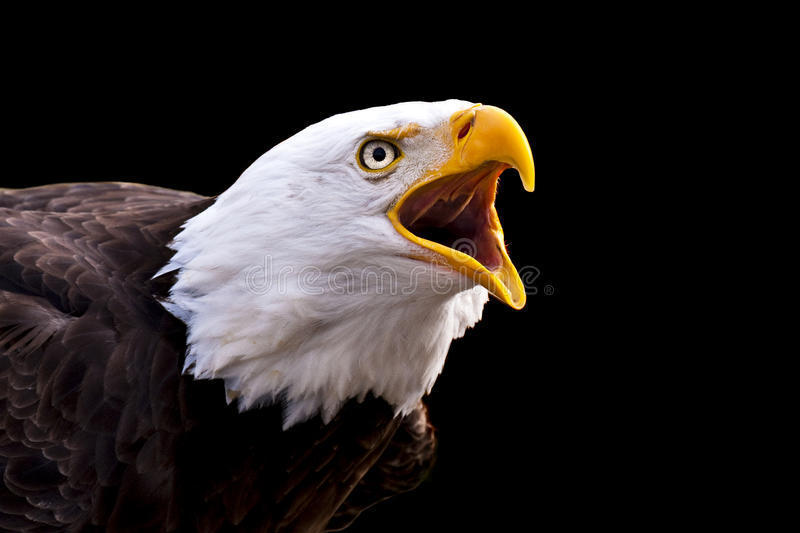 CCHS Football vs Bennington. Oct. 21. 6:00pm FFA Alumni Pork Chop Dinner feed 6:30pm Senior Night Recognition 7:00pm Game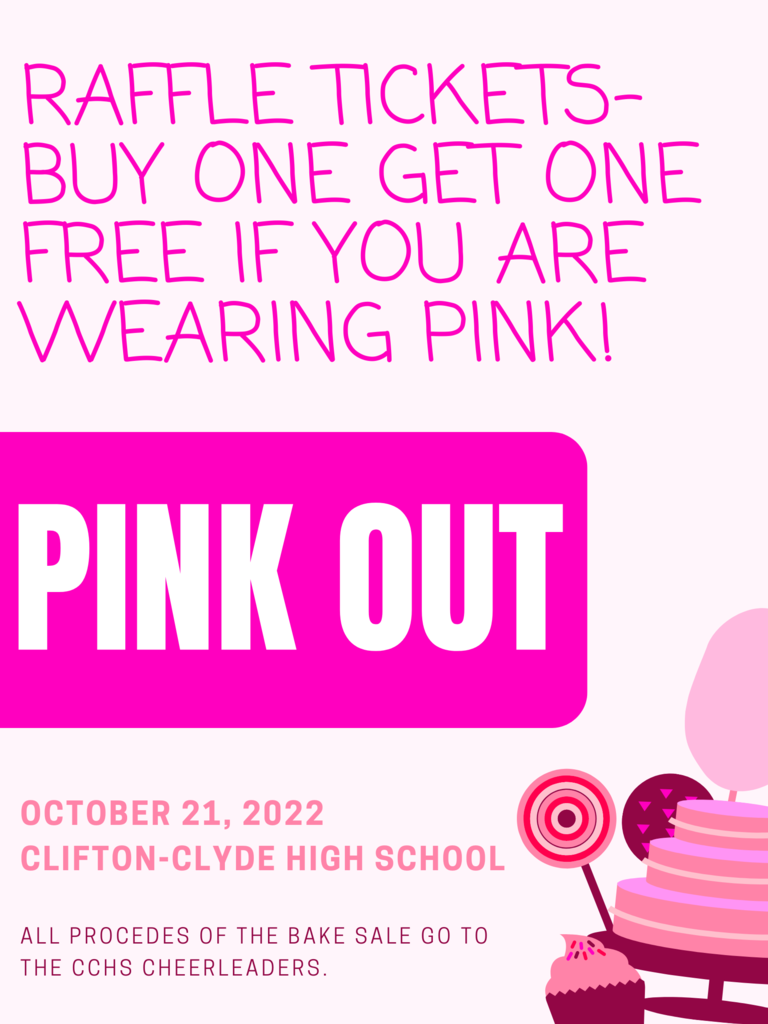 Substate volleyball schedule for this Saturday. Games here at CCHS! CC ladies play at 1:00pm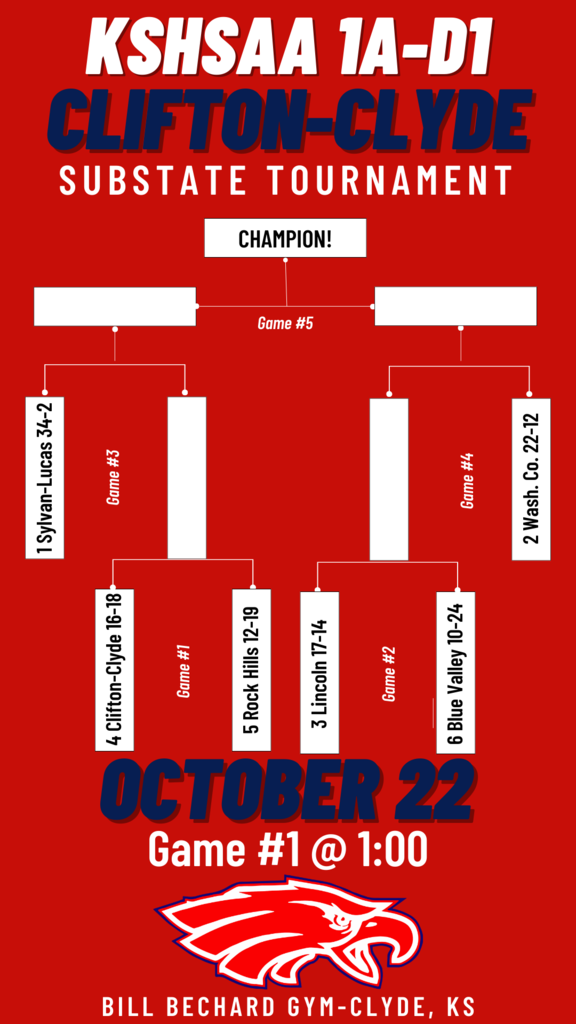 The CCGS October Birthday Lunch will be Monday, October 24th. Please RSVP with the CCGS office if you plan to attend. #CliftonClydePride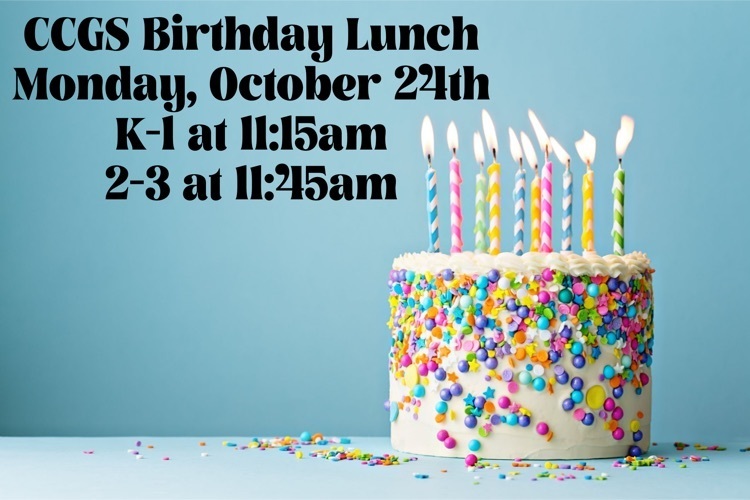 Final CCMS Football game of the year is Thursday. Come out and support the Eagles. The CCMS Cheer Clinic is also at halftime. #CliftonClydePride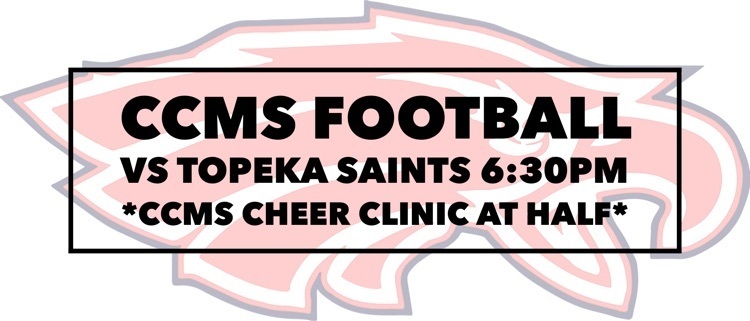 Here is the CCMS BVL Volleyball tournament schedule for Monday. The tournament is being played at Valley Heights. #CliftonClydePride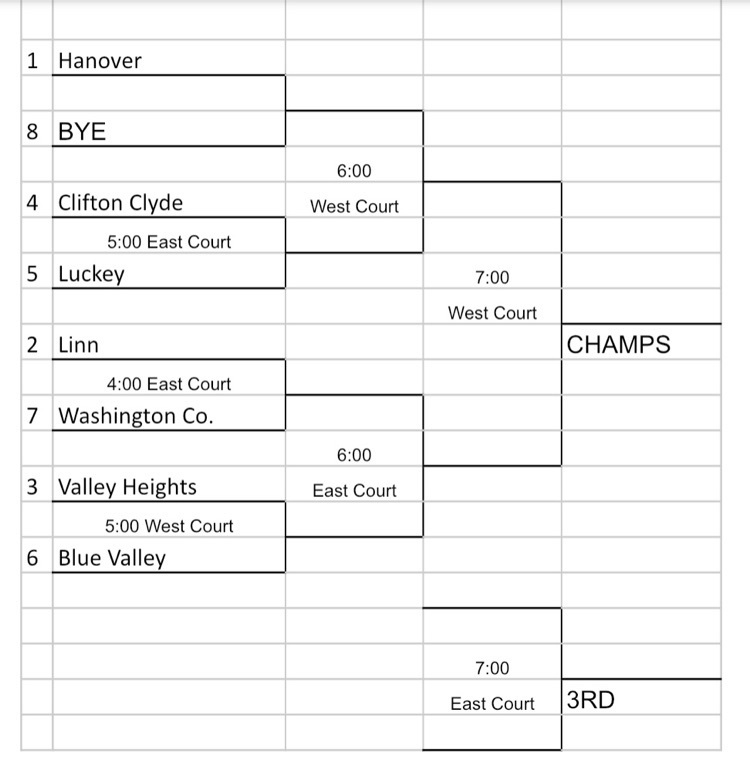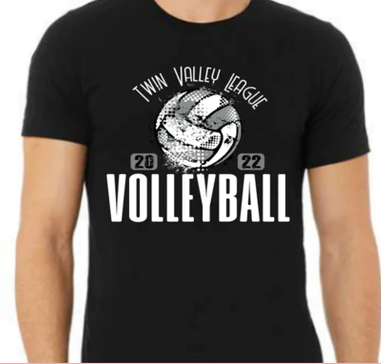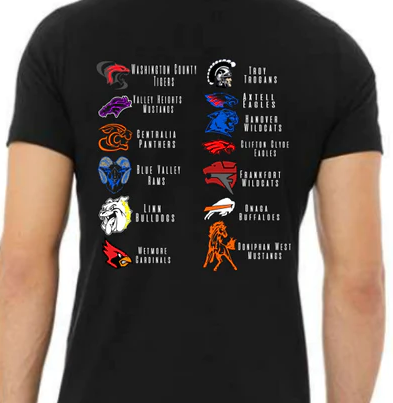 CCHS volleyball @ TVL tournament in Onaga. Saturday, Oct. 15. CC will play approximately 10:00am, 1:00pm, and 3:00pm. See pic for complete Gold Bracket schedule.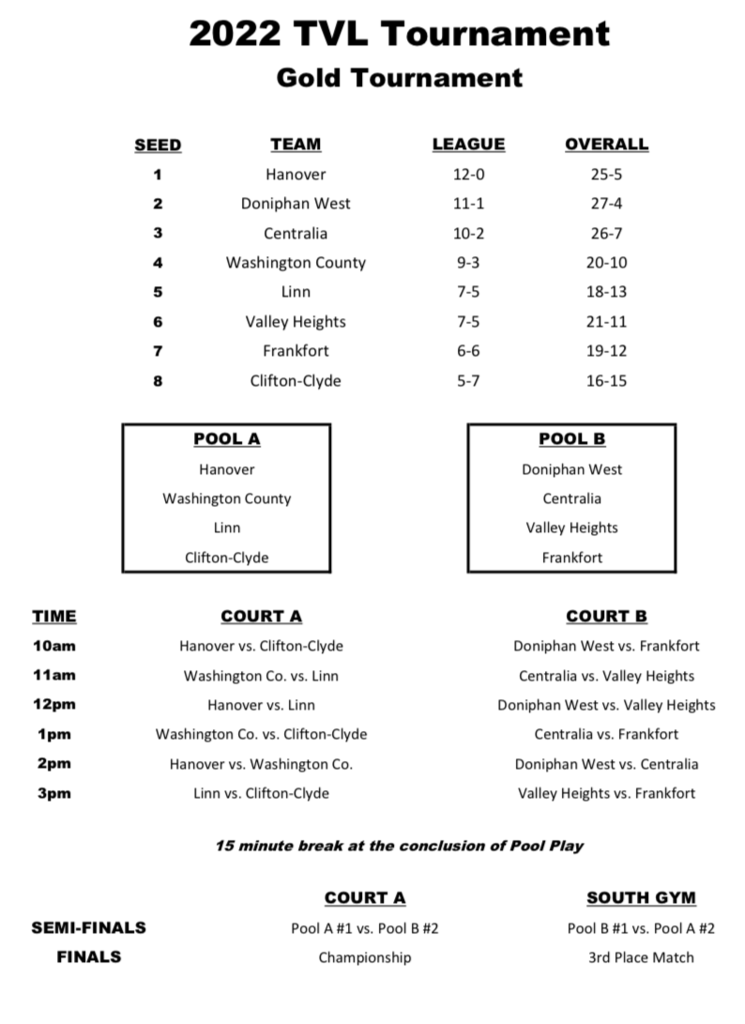 CCHS Football @ Rock Hills. Oct. 14. 7:00pm

Here is the game information for Thursday nights game at home vs Valley Heights. Thursday night is also our 8th Grade Parent Night. #CliftonClydePride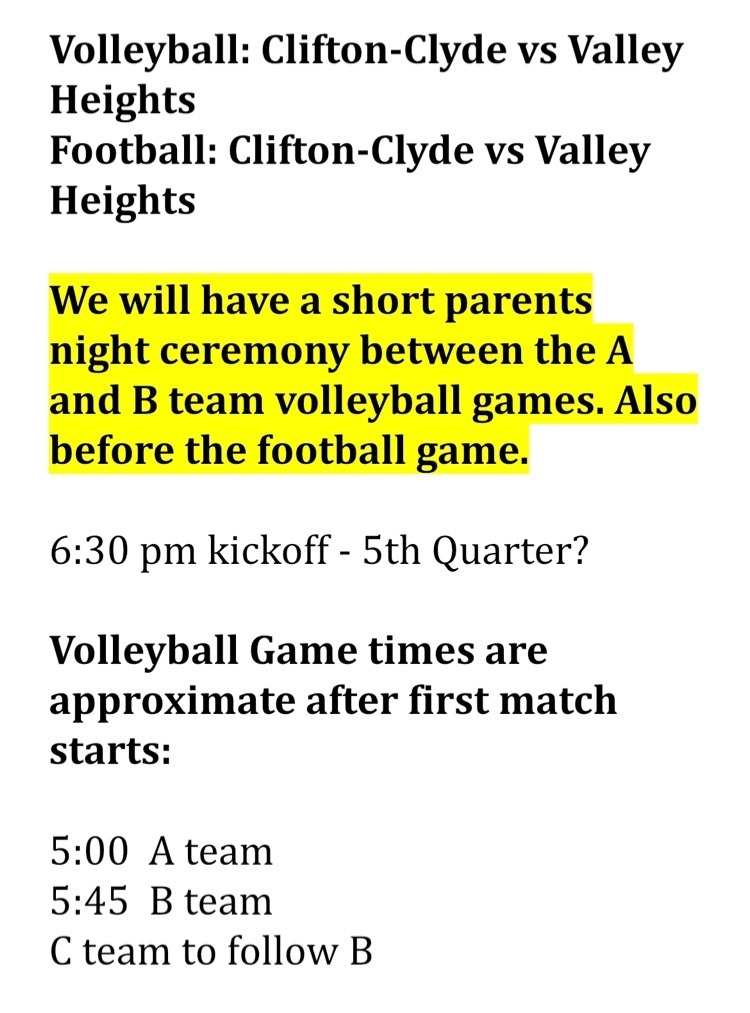 CCHS Cross Country @ Centralia for TVL meet. See pic for info.